Happy Monday! Here's what's been occupying my mind this past week…
1. This wrapping paper I found scrolling on Pinterest has me rethinking my entire existence.
2. In the "things I didn't buy and regret" series, this Target Elgin Accent Table I've been eyeing is now sold out in black. Pray for a restock… otherwise I'll settle for this much less expensive IKEA one.
3. I've been in love with this Marshall speaker in cream & gold since the beginning of time and Urban Outfitters has the black one for 40% off! Do I pull the trigger? Should I really be buying accessories before I even have a table or sofa? Is the black one just as beautiful?
I still think it's ultra cool in black but had my heart set on the cream one. Please help. (Trying to avoid "things I didn't buy regret", see number 2).

Image source: conceptbyanna
4. In my ultimate search for an affordable bed frame I found this velvet headboard DIY by Becky Kimball, inspired by Bradley Tolbert's original idea. So good.

Image source: Becky Kimball
5. This handmade Moroccan beni ourain rug from Etsy. I don't need it, yet here I am thinking about it.
6. I've been superrrr into coffee table books lately, particularly interior design books that are as aesthetically pleasing on the outside as they are in the inside. Some of my faves on my Xmas list this year are The Monochrome Home, Chair: 500 Designs That Matter, and Plant Style.
Image source: Partridge Design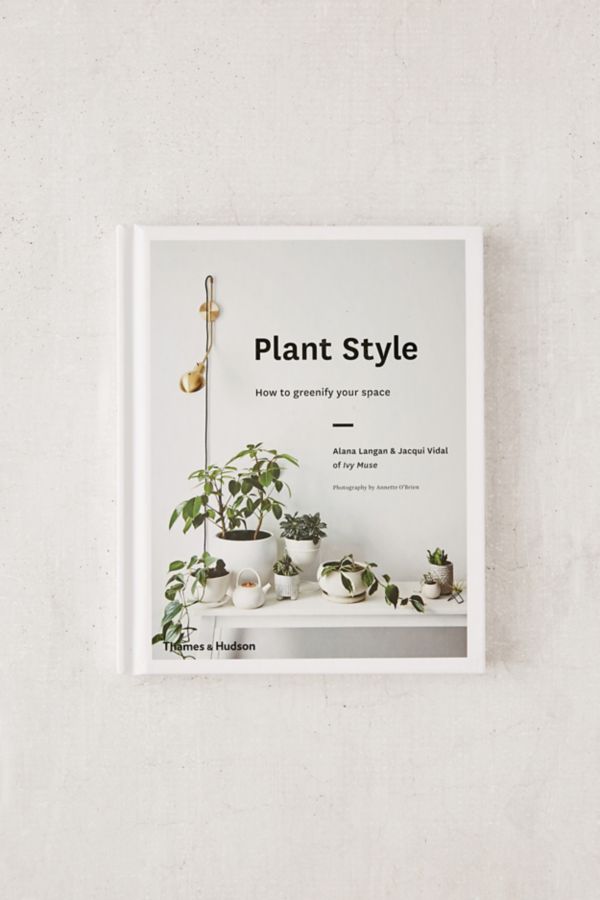 Image source: Urban Outfitters
7. The CB2 December lookbook is here, and it's full of these dreamy matte black / leather / wood / masculine pieces that I really don't need (nor does anyone, for that matter) but would make our place look really cool and less feminine. Like this mid-century modern foosball table for a lowly $2200 USD. Or this black leather vintage-looking basketball that is too expensive to ever actually bring outside.
Still, they look cool AF.
See more of what I've been loving on my Pinterest!